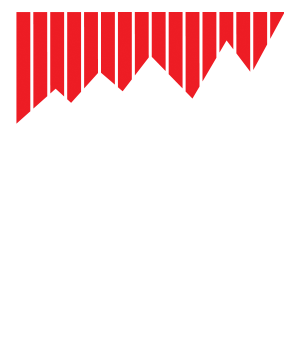 Find YouR Perfect Career
Let our experienced technical recruiters match you with your  perfect opportunity.
Current Opportunites
Browse our open listings to find the next step in your career.
About Our Team
Find out more about our skilled team of technical recruiters.
Hiring?
You can trust us to find the best candidates for your openings.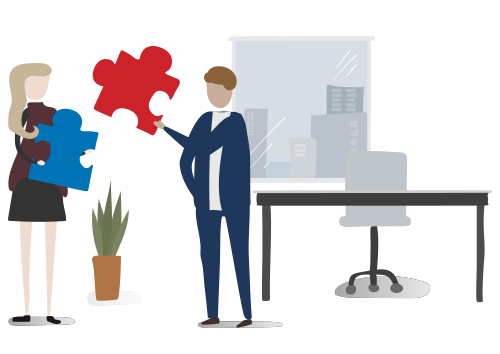 We can find you the perfect opportunity.
Let Comprehensive Professional Solutions go to work for you. Browse our current listings or use our contact page to submit your info to one of our skilled technical recruiters.
Our Specialties
Comprehensive Professional Solutions, Inc. is a nationwide technical search and recruiting firm in Silicon Valley. Our recruiters have extensive technical , marketing and sales experience. Our goal is to offer a customized approach to each search to ensure a successful partnership with the hiring managers and candidates.
Positions
Executive Searches
Analog IC Design
Mixed Signal IC Design
Digital IC Design
CAD/Layout
Sales and Marketing
RF IC Design
Application Engineering
Field Application Engineering
System Engineering
Product and Test Engineering
Packaging/Mechanical Design
Software Engineering
Compliance
Finance
End Markets
Semiconductor
Lighting
Consumer Electronics
Power Electronics
Internet of Things (IoT)
Medical
Enterprise/Cloud Services
Solar
MEMS
Energy Storage/EV Technology
Audio
Nanotechnology
Motion Control
Electro-Optics
RF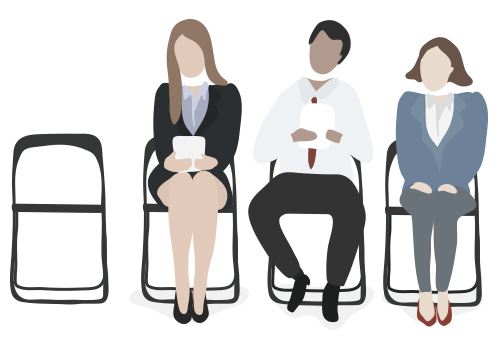 Find your next team member.
Digging through applicants can be time consuming strain on resources. Our technical recruiters at Comprehensive Professional Solutions can take the strain off of you team by finding the right candidates for your positions.
Hiring?
List your open positions and let us do the rest.
List your openings with Comprehensive Professional Solutions and let us find your next team member.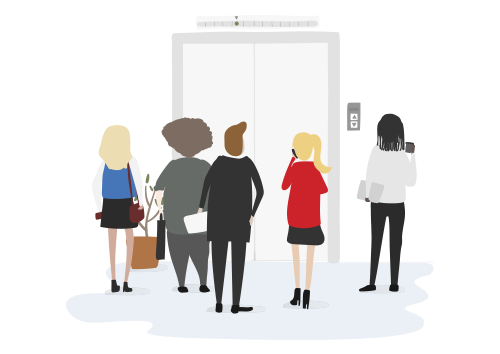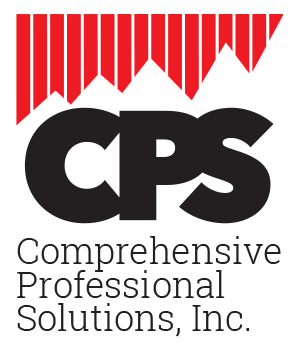 A recruitment firm you can count on.
With specialties in numerous end markets our technical recruiters have a wealth of knowledge to share. Let our insights and experience guide you through making the most out of your job search.
Start Your Search Today
Let Comprehensive Professional Solutions go to work for you.