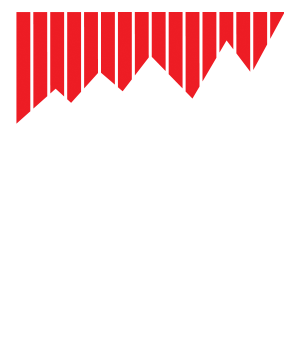 About CPS
Our technical recruiters understand the needs of key industry staffing managers.  This knowledge allows us to provide an efficient, targeted career search for our qualified candidates.
CPS, Inc. is a nationwide technical search and recruiting firm in Silicon Valley. Our recruiters have extensive technical , marketing and sales experience. Our goal is to offer a customized approach to each search to ensure a successful partnership with the hiring managers and candidates. Our Senior recruiters have built extensive, genuine connections with highly experienced candidates with proven records and have long standing relationships with major local and national companies.
Our recruiting team works directly with key staffing and hiring managers to find the and recruit the best talent for each position. We focus on each search to extensively screen candidates and refer the best resumes based on the company and hiring manager's specific requirements. Your time is valuable and our goal is to maintain a long term, successful relationship.
Each candidate's long term goals and interests are important to us. We determine their expertise and confidentially assist each qualified talent to reach their highest potential and their goals.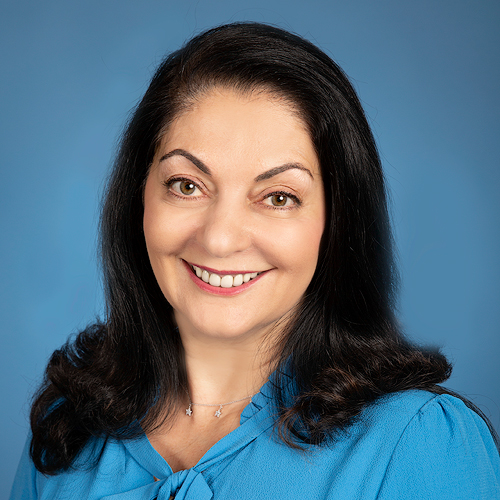 Megan Shad, MBA, AACCE
CEO/Founder
CEO & Founder of Comprehensive Professional Solutions. Megan Shad brings over 30 years of experience in executive and entrepreneur management, consulting, and recruiting to your career and candidate searches. Ms. Shad holds a graduate degree in Business Administration from the University of San Francisco and is an Academy Certified Diplomat of the American Academy of Certified Consultants and Experts. She holds active memberships in the Medical Group Management Association, the Healthcare Billing and Management Association, the Executive Recruiters and Executive Healthcare Recruiters groups, Chamber of Commerce and Rotary Club, and also retains certification as a QuickBooks Certified ProAdvisor.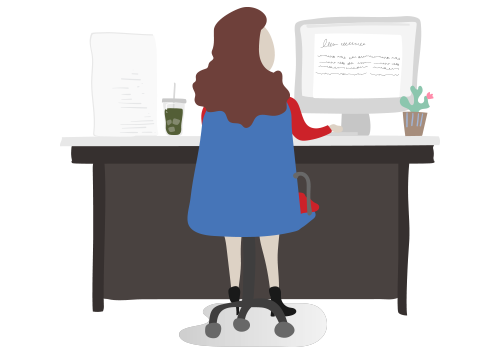 Let us go to work for you.
Parastoo Saeedpour
Executive Technical Recruiter
Parastoo joined CPS in 2017. She brings her expertise as an Industrial Engineer in the semiconductor industry along with years of experience in Technical Recruiting and Talent Management to our team. Parastoo brings her positive and energetic attitude to every encounter.
Brad Hogan
Executive Technical Recruiter
Brad joined our company in February 2020 with 30+ years hands-on background and connections in the semiconductor industry and proven track record as a Senior Technical recruiter.   He has worked directly starting from an Engineer to leading teams in the semiconductor industry.  Later he became an industry leader in sales and recruiting.  His expertise, experience and connections in the industry has been a catalyst for his success as an Executive Recruiter. He joins CPSI with a proven track record of delivering results for clients and candidates.
Bahareh Taghizadeh
Executive Technical Recruiter
Sabrina Benson
Senior Technical Recruiter
Sabrina Benson has worked with CPSI since 2017. She has previous experience in HR and recruiting at several Silicon Valley companies. Her expertise, efficiency, and fun personality can be seen in every account and placement that she manages. Sabrina is passionate about helping people and animals.
Kate Aria
Senior Technical Recruiter
Kate joined CPSI as a technical recruiter in 2016. Her background in engineering and an MBA provides her with a unique set of skills and an in-depth understanding of both technical and business aspects of recruiting.  She is an invaluable asset in her search for the right talent. She is passionate, determined, and a great listener- a combination of attributes that make her excel at connecting with the hiring managers and candidates.
Sam Johnson
Senior Technical Recruiter
Tara Jones
Administrative Director
Tara joined the CPSI team as our Administrative Director in 2017. She brings with her over 10 years of account and staff administration experience.
Positions
Executive Searches
Analog IC Design
Mixed Signal IC Design
Digital IC Design
CAD/Layout
Sales and Marketing
RF IC Design
Application Engineering
Field Application Engineering
System Engineering
Product and Test Engineering
Packaging/Mechanical Design
Software Engineering
Compliance
Finance
End Markets
Semiconductor
Lighting
Consumer Electronics
Power Electronics
Internet of Things (IoT)
Medical
Enterprise/Cloud Services
Solar
MEMS
Energy Storage/EV Technology
Audio
Nanotechnology
Motion Control
Electro-Optics
RF
Start Your Search Today
Let Comprehensive Professional Solutions go to work for you.